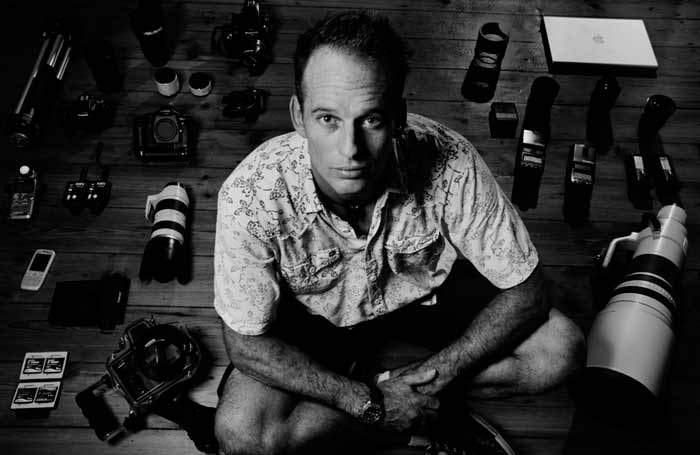 I am a professional photographer based in Durban, South Africa. I'd say I'm an adventurous and outgoing individual who loves being creative, enjoys life and loves a good laugh. I am down-to-earth and open minded, I really enjoy traveling and the thrill of seeing new places for the first time. I got my first real taste of this when my parents took me skiing for the first time in Switzerland at the age of five and ever since then it has been ingrained in me.
HOW IT ALL STARTED
My talent for photography developed through my travels; I found it came naturally to me. While living in the Canary Islands, my photography became serious after suffering surfing injury,  The injury was bitter-sweet, although it kept me out of the water, it allowed me to channel all my energy into the art of photography.   In order to still be apart of the sport I loved, I started shooting surfing and those shots paved the way for me in Spanish Surf Magazines and sealed my desire to become a professional photographer.
Needing more input, I returned to the UK and studied a Foundation Degree in Photography at the Bournemouth Arts Institute. During this time I won two awards, The Observer Newspaper "Student Sports Photographer of the Year" award and The Kodak Association of Photographers Award in the "Sports Editorial" category.
I now split my time between South Africa and England and any other places I am fortunate enough to visit. I shoot a wide range of subject matter as its variety that keeps life interesting. Whether it be shooting creative lifestyle, editorial, bands, DJs, events, landscapes, travel or sports – I enjoy it all!